For Your Safety
New York Safety and Training is a veteran-owned enterprise offering affordable Safety Training, Planning, and Inspections throughout New York City and beyond.
PLEASE NOTE: Due to winter storm, NYST has cancelled afternoon and evening classes for Wednesday, March 21st. 9 AM Brooklyn OSHA 10 Day 2 class will will go as scheduled. Please be safe.
View classes
Register Online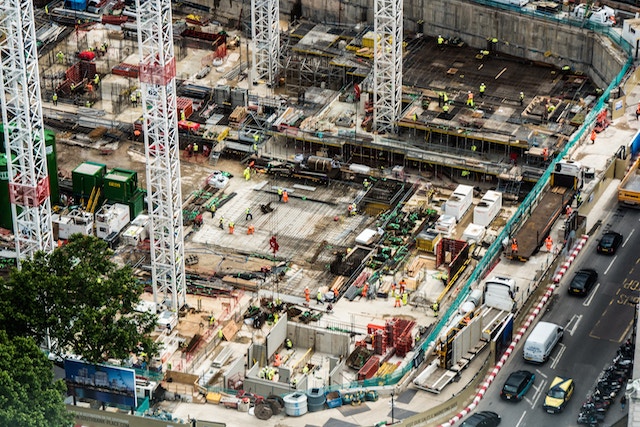 8 hour site safety coordinator class
Button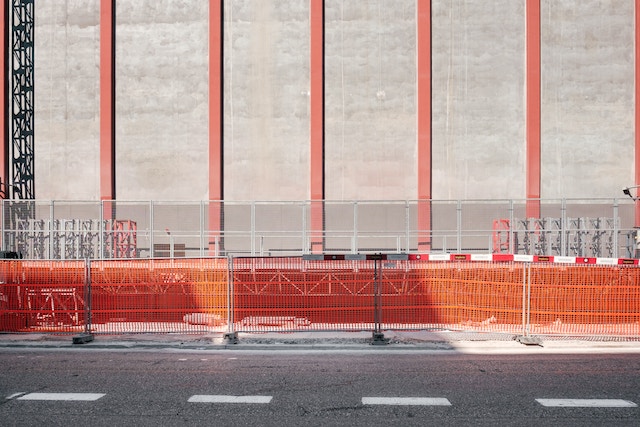 OSHA 30 General Industry
Button
The mission of New York Safety and Training is to impact lives and enrich our community through affordable safety training, planning, and drills and to become the premier authority on occupational safety within New York's five boroughs and beyond.
The founder of New York Safety and Training is veteran of the U.S. Armed Forces with a strong affinity for service. As such, we pursue relationships with Not-For-Profit organizations to help serve our communities and to provide safety training to under-served populations; we offer discount pricing to all military veterans with an eye toward aiding returning veterans more smoothly transition to civilian employment.  
We foster a corporate climate of inclusion and respect towards all of our students, clients, and associates, from all walks of life.  We adhere to the tenet that there is dignity in every job, and our aim is to help make every job safe through education and planning.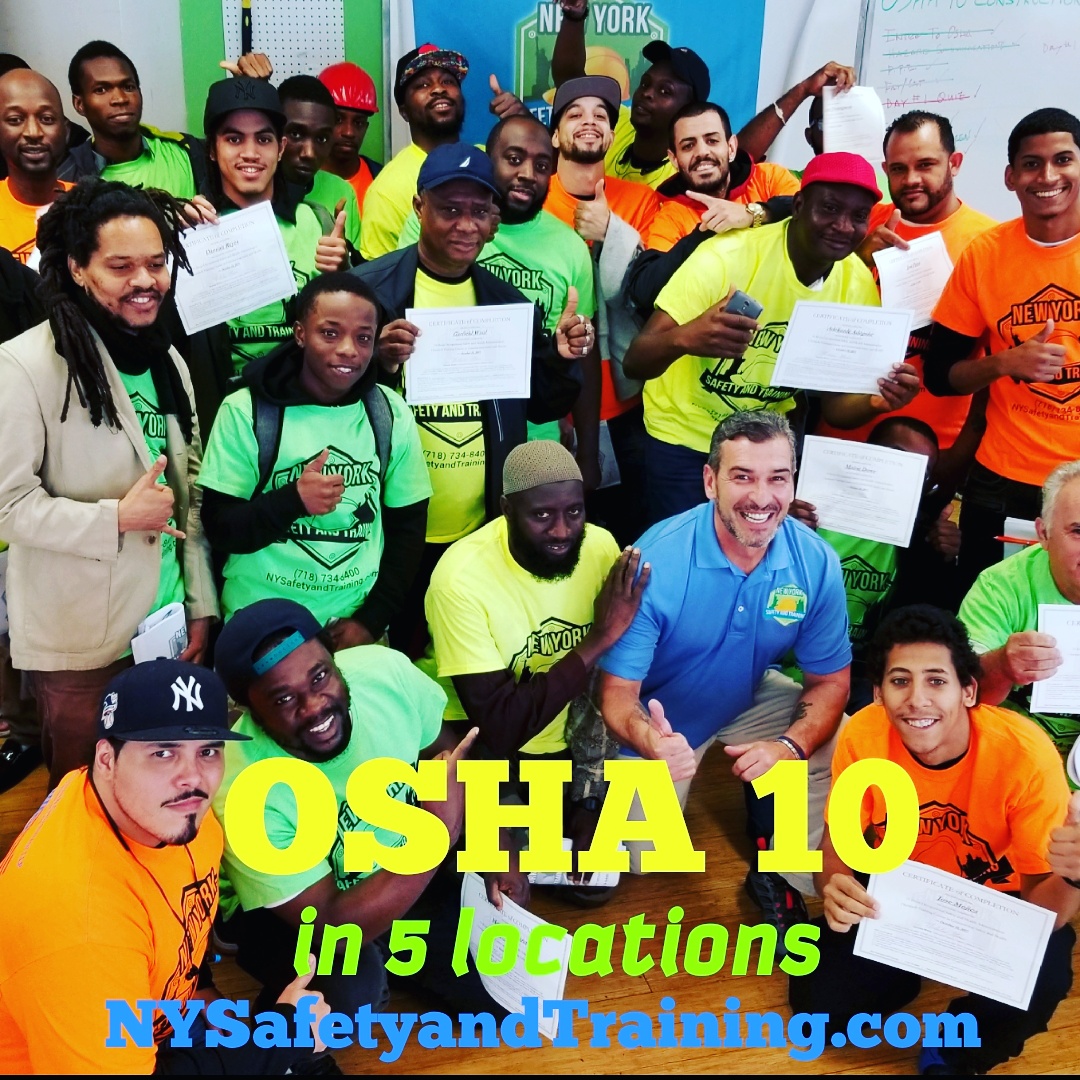 Emergency Preparedness Plans
New York Safety and Training staff have a wealth of experience in designing the various Emergency Preparedness Plans required by Chapter 4 of the 2014 New York City Fire Code, as well as administering required Emergency Preparedness training and drills.  NYST will meet all of your Safety Planning and Training needs.
Level 1: Comprehensive Fire Safety and Evacuation / Emergency Action Plans
Level 2: Fire and Emergency Preparedness Plans
Building Emergency Drills
New York Safety and Training
is pleased to offer onsite classes upon request.
New York Safety and Training is proud to serve the Safety Training, Planning, and Inspection needs of a diverse array of clients from corporate, construction, medical, and not-for-profit industries.  Some of our regular clients are listed below; click on their logo to learn more about any of them.
We look forward to the opportunity to work with you and your organization and add your information to this page.
New York Safety and Training is proud to offer discounted class pricing to all veterans, reservists, and active duty members of the U.S. Armed Forces.
New York City Local Law 196:
Site Safety Training Cards
128 32nd St, #103
Brooklyn, NY 11232
Brooklyn
Queens
Bronx
Manhattan
Long Island
Harlem